St. George Building
The Church has begun construction on the St. George Building, which will include a gym as well as a daycare and many other facilities for child and youth activities. You can view updates, as well as donate, by clicking the button below.
View Updates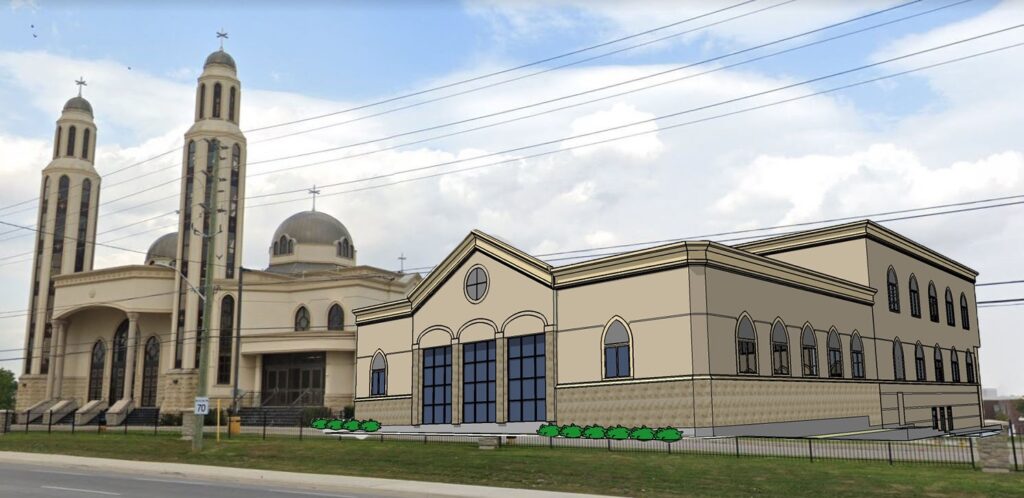 The AMST Summer Camp is now open for registration. Summer Camp is all about learning about our faith, while having fun with planned activities, games, and trips. If you're interested in the AMST Summer Camp, click below to see more details.
Summer Camp
Summer Camp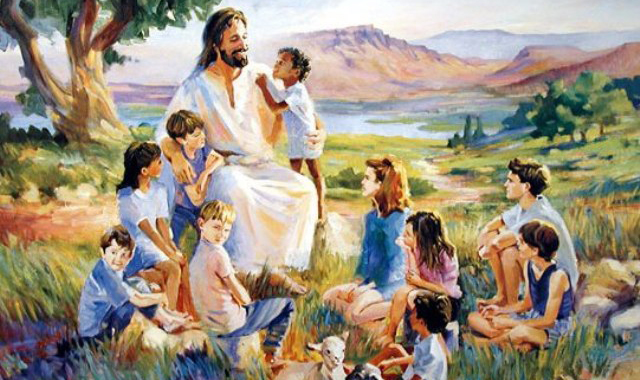 Fr. Morcos and Fr. Michael have written an important letter to the congregation concerning the construction and financial situation at the church.
The Angel Magazine that was mailed out every month has now gone paperless. You can view it at https://sttekla.org/media/the-angel-magazine/ Stay Tuned, you'll be able to sign up for an email subscription soon.
As we overcome the COVID-19 pandemic together, our church is grateful for the understanding and wide support of the entire congregation. Given the circumstances, and the absence of the congregation, we are attempting to be as cost efficient as possible. We greatly appreciate any support, kind gestures, and relief. The continued support through your donations is critical during times of …
Liturgies
Sunday8:00 AM – 11:00 AM
Wednesday8:00 AM – 10:30 AM
Friday8:00 AM – 10:30 AM
Saturday8:00 AM – 10:30 AM
Services
Sunday SchoolSun. Morning
Hymns Class (Adults)Sun. Afternoon
Hymns Class (Children)Sat. Evening
More can be found on our calendar